U.S. Markets
Stocks overcame recession worries and mixed corporate earnings results in April, ending mostly higher.

The Dow Jones Industrial Average led, picking up 2.48 percent.

The Standard & Poor's 500 Index rose 1.46 percent, while the Nasdaq Composite was flat (+0.04 percent).1
Recession Watch
While the start of the year revolved around the direction of Fed monetary policy, investors in April began to turn their focus toward the economic impact of the Fed's year-long series of steep rate hikes.
Throughout the month, growing fears of a recession were bolstered by weak economic data, anemic manufacturing reports, ongoing softness in the housing market, and another monthly decline in leading economic indicators.
Inflation Update
Inflation was a bright spot, however.
Consumer prices continued to decrease in a meaningful way, while producer prices—a potential indicator of future consumer prices—also fell, providing some positive relief to investors.
Nevertheless, inflation remained above the Fed's target rate of two percent, and many worried that inflation may remain sticky at these elevated levels.2
Earnings Update
The first-quarter earnings season commenced in April with much foreboding.
Earnings estimates had been cut in the preceding months as Wall Street analysts considered a slowing economy and waning consumer strength.
So far, the results have not confirmed the worst fears of investors, but there has been little to excite investors.
Through April 28, with 53 percent of the companies comprising the S&P 500 Index reporting, 79 percent reported profits above estimates (slightly above the five-year average of 77 percent).
In total, 20 S&P companies issued positive guidance, while 28 delivered a negative outlook.
Despite these mixed results, the first quarter is off to a relatively better start than the previous two quarters.3
Mega-Cap Tech Names
Positive earnings results from several mega-cap technology companies ignited strong gains in the closing days of the final week of trading, solidifying the month's gains.
Sector Scorecard
All but one sector rallied, with gains posted in Consumer Staples (+3.68 percent), Energy (+1.29 percent), Financials (+2.00 percent), Health Care (+2.89 percent), Utilities (+2.17 percent), Communications Services (+3.72 percent), Consumer Discretionary (+0.14 percent), Materials (+0.26 percent), Technology (+0.34 percent), and Real Estate (+1.58). Meanwhile, Industrials lost 1.52 percent.4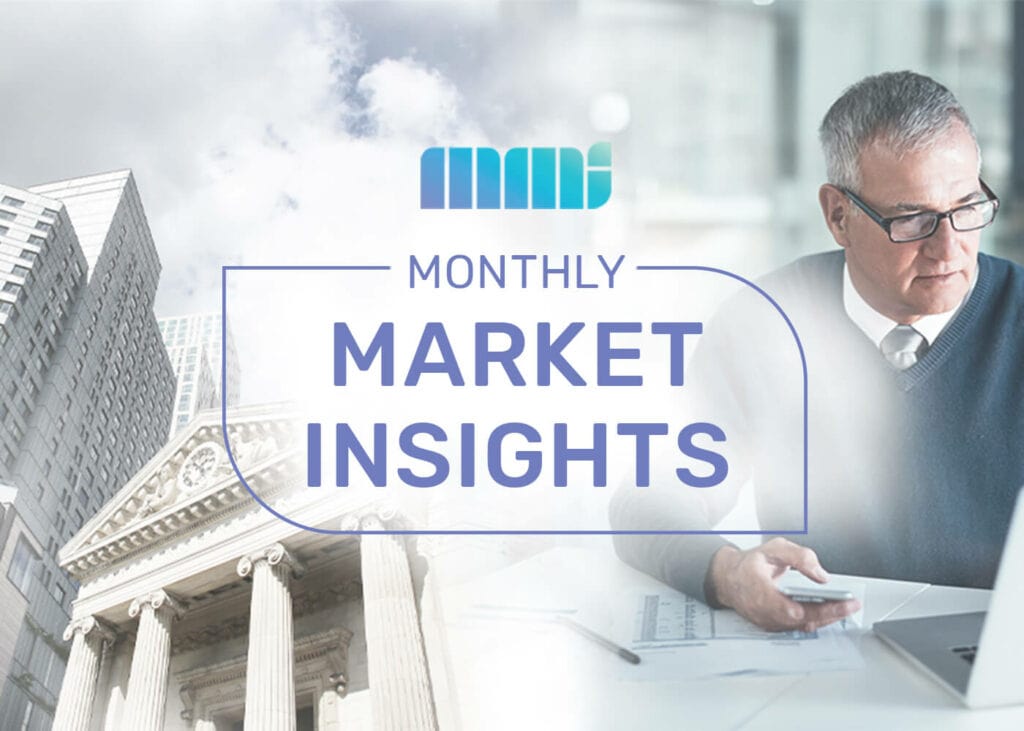 ---
What Investors May Be Talking About in May
May kicked off with the conclusion of another Federal Open Market Committee (FOMC) meeting, which may set up a debate about what factors will drive the Fed's next move with interest rates.

Investor attention may be higher than usual on data that typically do not make headline news, such as the Purchasing Managers' Index Composite, the Index of Leading Economic Indicators, the Consumer Sentiment Index, and the Institute for Supply Management (ISM) Manufacturing and Services indexes.

Investors may even seek to parse the Fed's reports on regional manufacturing activity to gauge economic health.

Of course, some headline reports will still be watched closely, like those on retail sales and housing.

Also, expect some attention to shift to lending activity by banks, which has fallen since regional banking stresses surfaced in March.

Should lending continue to decline, it could portend economic slowdown as businesses and consumers lose access to credit.5
---
World Markets
The MSCI EAFE Index gained 2.45% in April as resilient economic data outweighed a tightening monetary environment.6

European markets were mostly higher, with the U.K. adding 3.1%, France tacking on 2.31%, and Germany climbing by 1.88%. Spain and Italy were flat for the month.7

Pacific Rim markets were also mostly higher, with Japan gaining 2.91% and Australia picking up 1.83%. However, China's Hang Seng Index lost 2.48%.8
---
The Fed
Minutes from the Federal Open Market Committee (FOMC) March meeting were released on April 12.

The minutes indicated that the Fed may raise rates at least one more time, citing continuing price pressures and labor market strength.18

The minutes pointed out that a number of officials were in favor of a half-point increase in March but settled on a quarter-point hike due to the uncertainty created by banking stresses that surfaced in March.18

The minutes also indicated that the probability of a recession increased as a result of the banking crisis.

Fed officials expressed concerns that a recession may occur sometime later in the year.18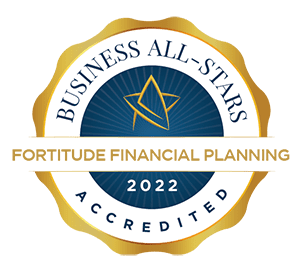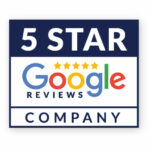 Our blog posts are intended for information purposes only and should not be interpreted as financial advice.
You should always engage the services of a fully qualified financial planner before entering any financial contract.
To discuss engaging the services of Fortitude Financial Planning please email us at info@fortitudefp.ie.
Fortitude Financial Planning Ltd will not be held responsible for any actions taken as a result of reading these blog posts.
1. WSJ.com, April 30, 2023
2. CNBC.com, April 12, 2023
3. Insight.FactSet.com, April 28, 2023
4. SectorSPDR.com, April 30, 2023
5. NPR.org, April 10, 2023
6. MSCI.com, April 30, 2023
7. MSCI.com, April 30, 2023
8. MSCI.com, April 30, 2023
9. CNBC.com, April 27, 2023
10. WSJ.com, April 7, 2023
11. CNBC.com, April 14, 2023
12. Morningstar.com, April 14, 2023
13. Finance.Yahoo.com, April 18, 2023
14. CNBC.com, April 20, 2023
15. Finance.Yahoo.com, April 25, 2023
16. CNBC.com, April 12, 2023
17. Morningstar.com, April 26, 2023
18. CNBC.com, April 12, 2023
19. Maritime.dot.gov, 2023
20. Gutenberg.org, 2023
21. OfficialData.org, 2023
22. IMDB.com, 2023
23. CNN.com, May 23, 2022