U.S. Markets
Stocks extended their rally in the second quarter, boosted by cooling inflation, the prospect of a shift in monetary policy, and enthusiasm over artificial intelligence.

For the three months ending June 30, the Dow Jones Industrial Average added 3.4% while the Standard & Poor's 500 Index picked up 8.30%. The Nasdaq Composite, which led in the first quarter, led again, gaining 12.81%.1
Inflation Breaks
The stock market's climb over the course of the second quarter did not come without occasional bumps along the way, including a drawn-out political battle over raising the debt ceiling.
One important driver that helped overcome these headwinds was the continued progress in the fight against inflation. Year-over-year inflation broke decisively lower in the April and May reports.
The June report will be released on July 12, and moderating inflation may allow the Fed to ease up on further rate hikes.2
Support from Corporate Reports
Another driver was corporate reports.
With 99% of the companies comprising the S&P 500 reporting, 78% reported a positive earnings surprise, while 75% reported a revenue surprise.
The earnings beat percentage was the best performance relative to Wall Street estimates since the fourth quarter of 2021.3
Spotlight on Artificial Intelligence
These past corporate earnings season also saw a dramatic development—a heightened focus on artificial intelligence (AI), with 110 companies mentioning AI on conference calls.
This was a 41% increase from the prior quarter.4
The excitement over AI centers on its potential economic opportunities.
One investment bank says AI may increase economic productivity by 1.5% annually for the next ten years.5
More Names Join Rally
As welcome as this AI enthusiasm may have been, it exacerbated concerns that stock market returns have been concentrated in a handful of very large cap stocks and just a couple of industry sectors.
Encouragingly, market breadth steadily improved during the quarter.
Despite the undeniable leadership of just seven mega-cap stocks, an increasing number of stocks are seeing better price momentum.
For example, as of June 14, 61.8% of S&P 500 stocks were trading above their 50-day moving average.6
Sector Scorecard for Q2
The strong quarter performance lifted nearly all sectors with gains in Communications Services (+13.89%), Consumer Discretionary (+15.36%), Financials (+5.19%), Health Care (+2.65%), Industrials (+6.58%), Materials (+3.98%), Real Estate (+2.91%), and Technology (+16.23%).
Losses were sustained in Consumer Staples (-1.06%), Utilities (-3.87%), and Energy (-1.54%).7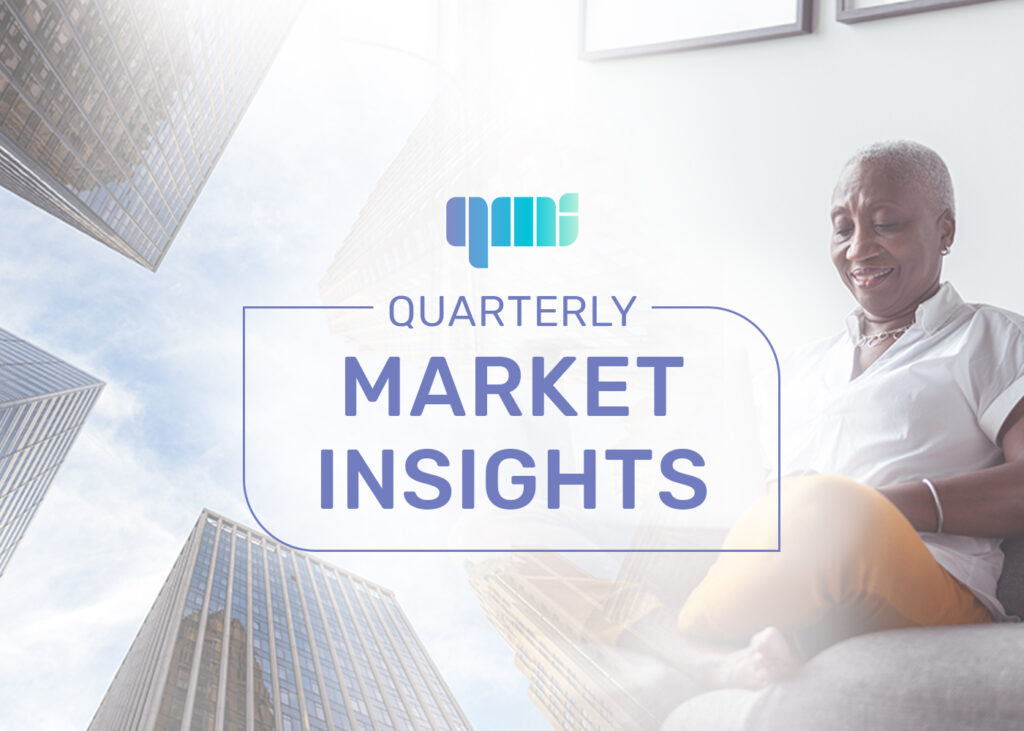 What Investors May Be Talking About in July
In July, companies will start to report their Q2 results, which will provide fresh insights into the economy's health.

Corporate results may go a long way in signaling to investors whether the first-half rally in stock prices was warranted or premature and deserving of some valuation adjustment.

Additionally, the two-day Fed meeting ends on July 26.

Investors will learn whether the Fed plans to increase rates or hold steady.

Much may depend on the update on consumer prices, set for release on July 12.8,9

At the June meeting, the Fed elected to pause on rate hikes, deciding to assess the economic impact of the cumulative interest rate increases that started last year.

The Fed will also give its outlook for inflation in the second half.
World Markets
The MSCI-EAFE Index gained 1.87% in the second quarter as overseas markets were hobbled by persistently elevated inflation in multiple major markets and economic softness, exemplified by Germany entering a recession and a faltering China reopening.10

European markets were mixed in Q2, with gains in France (+1.06%), Italy (+4.12%), Spain (+3.90%), and Germany (+3.32%). The UK lagged, falling 1.31%.11

Pacific Rim markets were also mixed, with Hong Kong down 7.27% while Japan rose 18.36%.12
The Fed
After raising interest rates unanimously by 0.25 percent following the March and May meetings of the Federal Open Market Committee (FOMC), the Fed elected to keep rates unchanged in June, pausing to assess the economic impact of the cumulative rate hikes to date.

Language in the rate announcement and comments by Fed Chair Powell indicate that, despite the pause, two more rate hikes are likely before the end of the year.22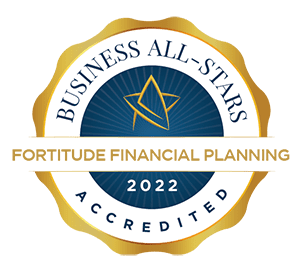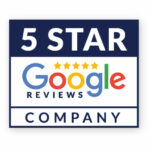 Our blog posts are intended for information purposes only and should not be interpreted as financial advice.
You should always engage the services of a fully qualified financial planner before entering any financial contract.
To discuss engaging the services of Fortitude Financial Planning please email us at info@fortitudefp.ie.
Fortitude Financial Planning Ltd will not be held responsible for any actions taken as a result of reading these blog posts
1. WSJ.com, June 30, 2023
2. TradingEconomics.com, June 30, 2023
3. Advantage.Factset.com, June 1, 2023
4. Advantage.Factset.com, May 26, 2023
5. CNBC.com, May 17, 2023
6. ETFDB.com, June 21, 2023
7. SectorSPDR.com, June 30, 2023
8. FederalReserve.gov, 2023
9. BureauLaborStatistics.gov, 2023
10. MSCI.com, June 30, 2023
11. MSCI.com, June 30, 2023
12. MSCI.com, June 30, 2023
13. CNBC.com, June 29, 2023
14. CNBC.com, June 2, 2023
15. WSJ.com, June 16, 2023
16. Morningstar.com, June 15, 2023
17. Reuters.com, June 20, 2023
18. CNBC.com, June 22, 2023
19. Morningstar.com, June 27, 2023
20. CNBC.com, June 13, 2023
21. MarketWatch.com, June 27, 2023
22. CNBC.com, June 14, 2023
23. JCHS.Harvard.edu, 2023
24. Zippia.com, March 12, 2023
25. PRNewswire.com, February 4, 2022
26. Wickedlocal.com, November 24, 2021 (2021 study)
27. Zippia.com, March 12, 2023
28. Kitchenbathdesign.com, March 27, 2023