Monthly Market Insights: March 2023
U.S. Markets
Stock prices stumbled in February owing to growing worries that the Fed would maintain its tight monetary posture in the face of continuing inflation.

For the month, the Dow Jones Industrial Average lost 4.19 percent, whereas the Standard & Poor's 500 Index fell 2.61 percent.

The Nasdaq Composite, up nearly 11 percent in January, dipped 1.11 percent.1
Strong Start Stumbled
The month began the way January ended–with stocks climbing higher on solid earnings reports and encouraging inflation data.
The markets enthusiastically greeted the Fed's 25-basis-point hike in interest rates, relieved that the increase was in line with expectations.
Spirits were further lifted by constructive comments made by Fed Chair Jerome Powell following the rate hike announcement.
The optimism did not last long, however. Stocks struggled as the direction of future monetary policy weighed on investors throughout the month.
Uncertainty with Interest Rates
Despite an initial upbeat assessment by Powell at the post-meeting press conference, a strong employment report fanned fears that the Fed would be unable to pause rate hikes anytime soon.2
By mid-month, a higher-than-expected increase in consumer prices, strong retail sales numbers, and a rise in producer prices made it clear that the Fed would need to remain vigilant.
Stocks' Slide Continued
The slide in stock prices continued into the end of the month, dragged down by further rate hike concerns and disappointing guidance from two major retailers that called into question consumer health.
Stocks felt even more pressure after January's Personal Consumption Expenditures (PCE) price index—the Fed's preferred benchmark for gauging inflation—reflected hotter-than-expected price increases and vigorous consumer spending.2
Sector Scorecard
One silver lining regarding the difficult month was that the technology sector, one of the worst-performing groups in 2022, notched a slight gain of 0.41 percent.
The remaining sectors retreated, however, including industrials (−0.86 percent), communications services (−2.87 percent), consumer discretionary (−2.13 percent), consumer staples (−2.32 percent), energy (−6.94 percent), financials (−2.22 percent), health care (−4.64 percent), materials (−3.33 percent), real estate (−5.86 percent), and utilities (−5.92 percent).3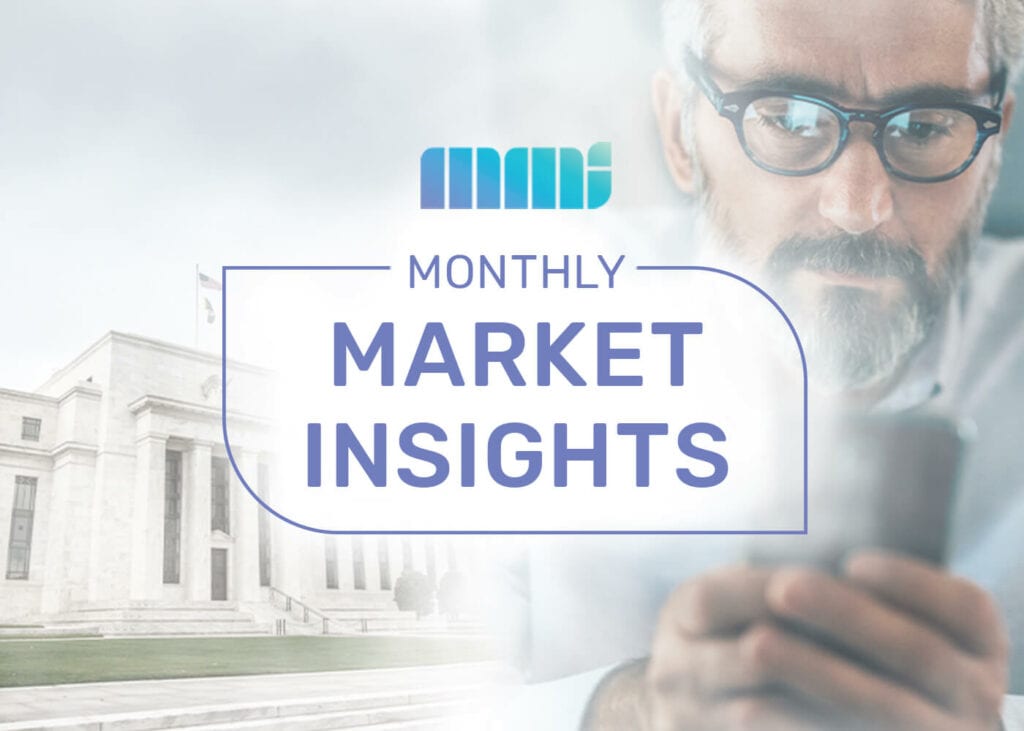 What Investors May Be Talking About in March
The Federal Open Market Committee (FOMC) is scheduled to meet on March 21–22, and the Fed at its previous meeting indicated that it intends to raise short-term interest rates by another 0.25 percent.4

However, the Fed will now need to digest fresh information on the labor market and inflation that may impact its upcoming rate decision.
Fed Chair Powell in Focus
Investors will be keenly parsing the FOMC meeting announcement accompanying the FOMC's decision while also paying close attention to comments by Fed Chair Powell, will hold a press conference immediately following the meeting announcement.
In the Fed's previous meeting, Powell acknowledged that a disinflationary trend has emerged, but he also cautioned that the Fed will evaluate the labor market and new inflation data for further guidance.
As such, it may be more Powell's comments, rather than the expected rate hike, that move markets and set the tone for the weeks to follow.
World Markets
The prospect of higher rate hikes in Europe—and questions about the pace of China's reopening—sent overseas stocks lower in February, with the MSCI-EAFE Index slipping 2.07 percent.5

European markets were higher, with Spain, Italy, and France leading the way. Germany picked up 1.57 percent, and the U.K. tacked on 1.35 percent.6

Pacific Rim markets trended lower, with China's Hang Seng index dropping 9.41 percent and Australia's ASX 200 falling 2.92 percent.7
The Fed
The minutes from the last meeting of the FOMC indicated that nearly all members favored the decision to raise rates by a quarter percentage point.

However, some Fed governors indicated they were inclined to vote for, or would have also voted for, a 0.50 percent hike to more quickly achieve the Fed's target range for short-term interest rates.

The minutes also suggested that the Committee may hike rates by a quarter percentage point at its next meeting, which is scheduled for March 21–22.17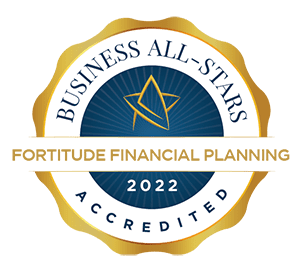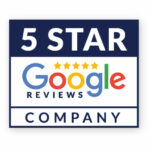 Our blog posts are intended for information purposes only and should not be interpreted as financial advice.
You should always engage the services of a fully qualified financial planner before entering any financial contract.
To discuss engaging the services of Fortitude Financial Planning please email us at info@fortitudefp.ie.
Fortitude Financial Planning Ltd will not be held responsible for any actions taken as a result of reading these blog posts.
1. WSJ.com, February 28, 2023
2. FoxBusiness.com, February 24, 2023
3. SectorSPDR.com, February 28, 2023
4. CMEGroup.com, February 28, 2023
5. MSCI.com, February 28, 2023
6. MSCI.com, February 28, 2023
7. MSCI.com, February 28, 2023
8. WSJ.com, February 23, 2023
9. CNBC.com, February 3, 2023
10. WSJ.com, February 15, 2023
11. FederalReserve.gov, February 15, 2023
12. Reuters.com, February 16, 2023
13. CNBC.com, February 21, 2023
14. Bloomberg.com, February 24, 2023
15. WSJ.com, February 14, 2023
16. Morningstar.com, February 27, 2023
17. WSJ.com, February 22, 2023
18. Today.com, March 3, 2022
19. Archives.gov, February 8, 2022
20. Census.gov, March 1, 2022
21. CNBC.com, May 3, 2022
22. Fidelity.com, 2021