U.S. Markets
Stocks added to their strong year-to-date gains in July as investors cheered decelerating inflation, better-than-expected corporate earnings, and healthy economic data.

The Dow Jones Industrial Average gained 3.35%, while the Standard & Poor's 500 Index rose 3.11%. The Nasdaq Composite, which has led all year, advanced 4.05%. 1
Positive Inflation Reports
After a faltering start to the month, stocks rallied on favorable June inflation data.
Consumer prices increased at the slowest rate in over two years, rising just 3% year-over-year.
This encouraging report was followed by a smaller-than-forecast 0.1% rise in June producer prices (an indicator of future consumer prices).
The deflationary trend was further evidenced when the personal consumption expenditures price index, a key inflation measure watched by the Federal Reserve (Fed), rose 0.1% month-over-month and 4.1% from 12 months ago—the lowest annual increase since September 2021. 2,3
Support from Earnings
Second-quarter earnings also boosted investor optimism last month.
With 51% of S&P 500 companies reporting, 80% have reported earnings above Wall Street estimates, which is above the 5- and 10-year averages.
The earnings beat in the second quarter was less impressive, however, averaging 5.9%, which is below the 5- and 10-year averages. 4
Investors greeted the results with relief since the second quarter is traditionally a low point for corporate results.
A number of industry sectors showed solid earnings growth, and some investors saw this as evidence of a healthy consumer and a potential sign of improving earnings in the second half of the year. 4
Recession Fades
Finally, the overhang of a possible recession this year faded over the course of the month.
Even Fed Chair Jerome Powell, following the Fed's July meeting, remarked that the Fed no longer expected a recession this year. 5
One of the most remarkable aspects about the market was that the Fed, as expected, raised interest rates 0.25% at its July meeting—and indicated that a future rate hike was not off the table—and the markets appeared to barely notice.
Sector Scorecard
All industry sectors ended in the green last month, with gains in Communications Services (+5.70%), Consumer Discretionary (+2.31%), Consumer Staples (+2.13%), Energy (+7.77%), Financials (+4.81%), Health Care (+1.07%), Industrials (+2.89%), Materials (+3.44%), Real Estate (+1.33%), Technology (+2.58%), and Utilities (+2.49%). 6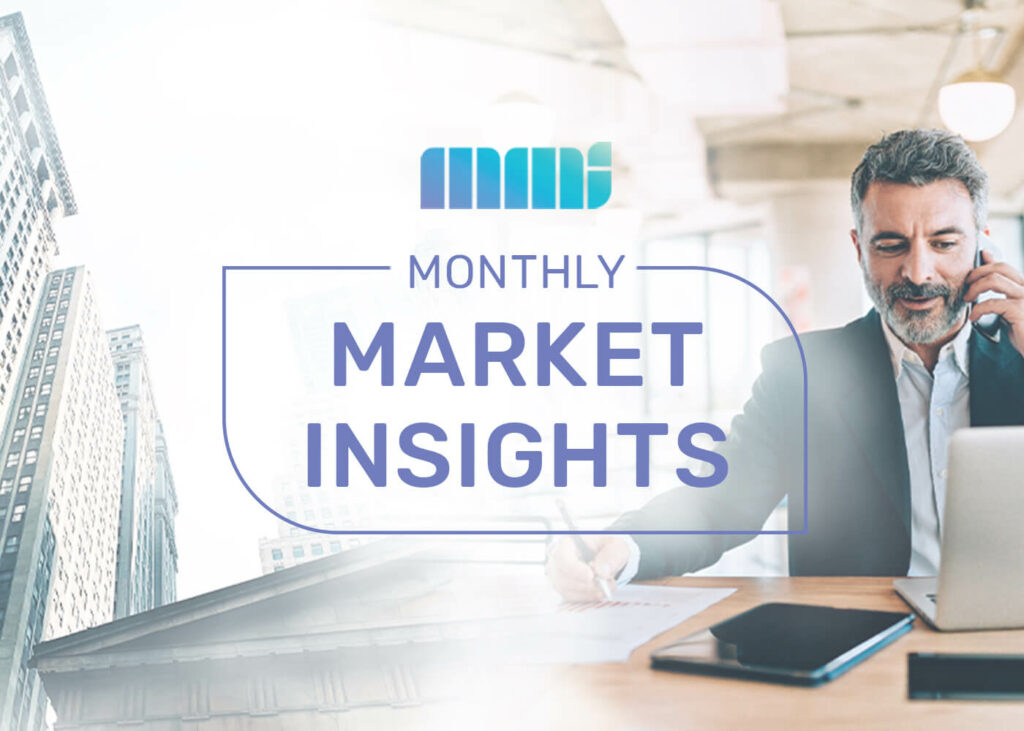 What Investors May Be Talking About in August
Global central bank governors will be gathering at the Federal Reserve Bank of Kansas City's annual Economic Policy Symposium in Jackson Hole on August 24-26.

At its May 2023 meeting, the FOMC announced a 25 basis point hike, adding that Committee members may decide to pause on future rate hikes, depending on fresh economic data and prevailing financial conditions.

This year's discussion will center on structural shifts in the global economy.

However, investors will be focused on Fed Chair Powell's comments on his monetary policy outlook for the coming months. 6
Markets Prepare for Powell
At last year's meeting, Powell's speech was viewed by the financial markets as especially hawkish, triggering a sell-off with S&P 500 falling 3.37%. 7
As August progresses, investors will be keenly watching the labor market and inflation since both may be key data points guiding Powell's remarks in Jackson Hole.
Any indications by Powell that the Fed may pause or stay the course may unsettle the markets.
World Markets
The MSCI EAFE Index gained 3.17% in July, aided by slowing inflation in Europe and China's announcement of support for its troubled property market. 8

European markets were higher, with gains in France (+1.32%), Germany (+1.85%), Italy (+5.01%), Spain (+0.51%), and the United Kingdom (+2.23%). 9

Pacific Rim markets were mixed. China's Hang Seng Index picked up 6.15%, and Australia's ASX 200 added 2.88%. However, Japan was flat (-0.05%). 10
The Fed
As widely expected, the Fed raised interest rates by a quarter percent point at its July FOMC meeting.

The U.S. central bank made little change to its previous statement in June, where it kept interest rates unchanged.

Fed Chair Powell did not rule out on another hike at its September meeting but emphasized that decisions would remain data dependent. 20

"I would say it's certainly possible that we will raise funds again at the September meeting if the data warranted," said Powell after the Fed's July meeting. "And I would also say it's possible that we would choose to hold steady, and we're going to be making careful assessments, as I said, meeting by meeting." 2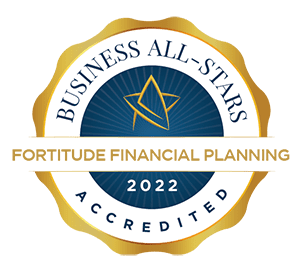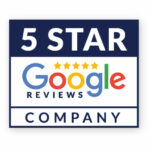 Our blog posts are intended for information purposes only and should not be interpreted as financial advice.
You should always engage the services of a fully qualified financial planner before entering any financial contract.
To discuss engaging the services of Fortitude Financial Planning please email us at info@fortitudefp.ie.
Fortitude Financial Planning Ltd will not be held responsible for any actions taken as a result of reading these blog posts
1. WSJ.com, July 31, 2023
2. CNBC.com, July 13, 2023
3. CNBC.com, July 28, 2023
4. Insight.factset.com, July 28, 2023
5. MarketWatch.com, July 26, 2023
6. SectorSPDR.com, July 31, 2023
7. CNBC.com, August 25, 2022
8. MSCI.com, July 31, 2023
9. MSCI.com, July 31, 2023
10. MSCI.com, July 31, 2023
11. CNBC.com, July 27, 2023
12. CNBC.com, July 7, 2023
13. MarketWatch.com, July 18, 2023
14. FederalReserve.gov, July 18, 2023
15. Yahoo.com, July 19, 2023
16. WSJ.com, July 20, 2023
17. Reuters.com, July 26, 2023
18. WSJ.com, July 12, 2023
19. CNBC.com, July 7, 2023
20. WSJ.com, July 26, 2023
21. SallieMae, 2022
22. NRF.com, 2022