Why do we charge financial planning & advice fees?
The fee a client pays to their adviser wont change the adviser's life.
However, the advice provided to the client may change the client's life.
---
Fees
Fees, no one likes paying them.
Accountant fees, dentist fees, doctors fees, insurance fees, plumber fees, carpenter fees, mechanic fees and so on. No one likes them.
But they're a must.
You're paying a fee for expertise.
Financial planning fees are no different. You're paying a fee for expertise.
One can certainly do a certain amount with their personal finances on their own but then without doubt they have to outsource for expertise.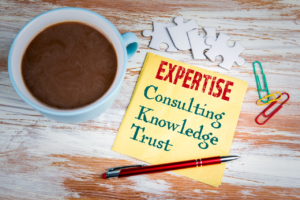 ---
Free Financial Reviews
Firstly, let's debunk 'free financial reviews' or 'free financial consultations'.
NO ONE works for free.
Not even the most publicly placed advice companies in the country who offer these free reviews.
You CANNOT build a business model around a service you give away for free.
Companies and advisors who provide these free reviews must cover the cost of their time, so how do they do that?
They have to sell you something to generate a commission to cover the cost of their time.
This then results in a conflict of interest, what's best for the client or what's best for the advisor?
So, you go through their process and then get the hard sell, irrespective of your requirements.
As a result, free reviews and consultations DO NOT exist, no matter what you are told.
---
Why do we charge a fee?
In simple terms, we charge a fee to maintain our impartiality for our clients.
By charging a fee for our planning advice, we are ensuring our impartiality to clients & prospects at all times.
Because of the fee, our time cost is covered, it eliminates any conflict of interest and supports our long-term relationship with our clients.
A relationship we want to be based on trust & clarity from the outset.
By charging a fee, the cost of our time is covered and we DO NOT have to sell something to clients to cover our time cost.
Furthermore, it protects us as a business against time wasters.
People who want and expect advice for free and then take our advice and implement it elsewhere.
---
Types of fees
Initial Advice Fee
This is the fee we charge for our initial advice and planning.
For example, if we do a financial plan for a client, we charge a fixed fee.
Consequently, if there are no recommended products to be set up, we don't have to recommend a product to generate a commission to cover the cost of the plan.
Another example is a client who comes to us with a pension query, maybe they are retiring, and looking for guidance, but they don't want a full financial plan.
We charge a fixed fee for our initial advice and guidance.
The client gets proper, impartial advice and we as a business are protected against time wasters.
Ongoing Fee
Where we hold investments, we receive a % of the Ongoing Charges Figure (OCF) from the investment provider.
This typically ranges between 0.50% and 1%, dependent on the level of investment.
This covers the cost of providing our proactive ongoing services, advice, and planning.
It also helps cover the cost of following up with clients on queries, clients are busy, they don't always get time to come back immediately and we have to follow up.
Additionally, we have to cover the cost of the risk and compliance requirements associated with holding investment assets for clients.
Our fees are clear and transparent and there are no hidden charges.
The fees are structured in a manner that ensures our impartiality to our clients, they are fair and competitive versus our peers and reflect the value we add to our clients' financial circumstances as well as reflecting our level of service and professionalism.
Like all businesses and industries, we are faced with continually increasing costs such as utilities, insurance, research & technology.
Increasing regulation and compliance requirements and costs specific to our industry to ensure financial advice clients get the best advice possible.
We continuously strive to ensure that we add value for our clients and ensure that our fees represent good value for money.
---
Time Wasters
I touched on time wasters before.
Every business in every industry has to deal with them. The fact of life is that there are people who expect stuff for free, including financial advice.
Yet it never ceases to surprise me the number of people that want advice for free.
An example of this is a prospective client who arranged to drop into us to discuss a pension query.
At the discussion, we set the stall out immediately, this is a meeting to ascertain if we can help and add value to you.
So, we discussed the issues, a bit more in-depth than we should have, the prospect left and we agreed on action points.
The meeting was close to two hours.
We followed up with the prospect but ultimately there was little or no reply.
They then told us thanks but no thanks, they had taken our advice and implemented it elsewhere.
No regard for the time we spent with them or those two hours we could have been spending with existing clients or another prospect genuinely looking for our advice.
---
The Value of Advice
Ever wondered what the value of advice is and the value your fee delivers? Download our free guide by clicking here.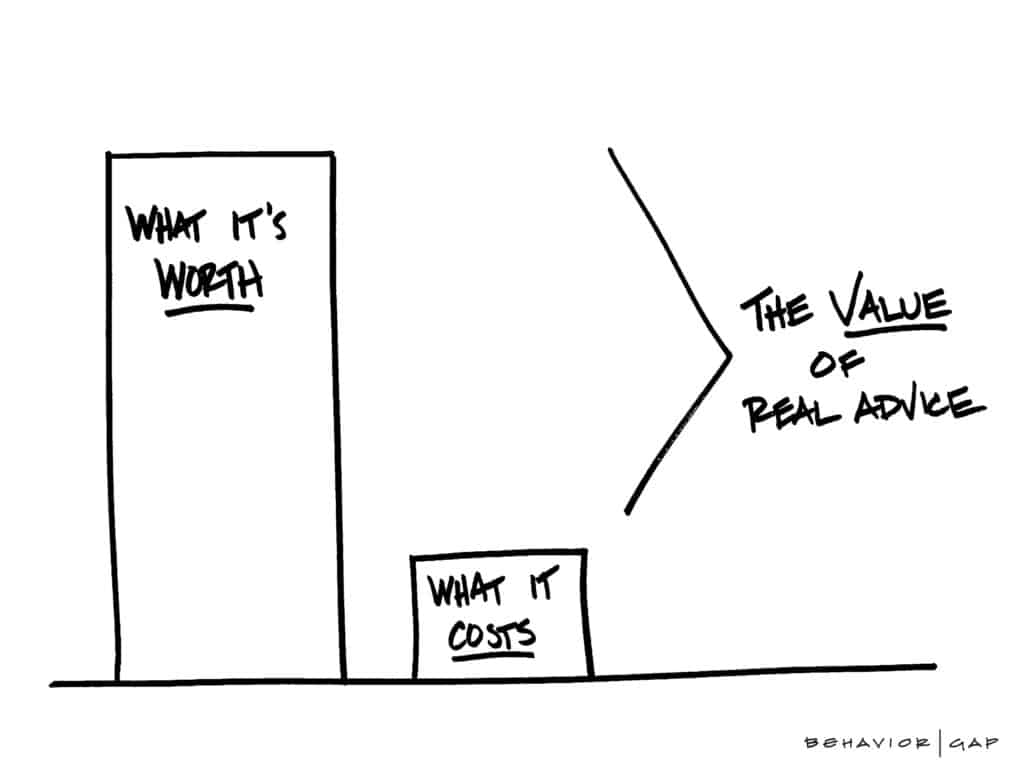 The value of financial advice is not necessarily reflected in monetary terms, it is also be viewed in other ways.
For example, time spent managing finances, time spent worrying about finances, peace of mind.
One or a combination of the following will be a probable result of advice received, whether it would:
Save you time, effort, and concern in respect of your finances
Save you money by identifying and removing inefficiencies in your current financial structure and additionally improve your tax efficiency
Cause your investments to return higher on average versus a DIY approach
Save you in terms of the cost of mistakes we can help you avoid
The final two points outlined above will provide you with the highest potential monetary value to you by way of financial and behavioural coaching.
Investing is simple but not easy, it's an emotive act and when emotions are involved it will lead clients to a place where they want to make an investment decision with a negative impact.
Fact: people are emotionally tied to their own money meaning they can't see the wood for the trees in some instances.
Studies
Russell Investments, a leading investment form, conducted a 'Value of an Advisor' study which concluded that advisors delivering service and value provided a quantified value to clients of 4.83% per annum.
Vanguard, the second largest investment manager in the world, conducted a similar study which found an advisors value can be quantified as approximately 3% per annum in net returns over time.
Both are well above our maximum ongoing fee.
Qualifications
Is your GP qualified?
Is your accountant qualified?
How about your mechanic?
Similarly, with your financial planner, they should be qualified.
The CFP® qualification is the gold standard globally recognised level of financial planning.
Personally, I eat, sleep, and breathe personal finance, thousands of hours spent between day to day practice, study, exams, and ongoing education to build my expertise.
Expertise that Google cant provide along with an objective view that your emotions don't let you provide.
---
Summary
To conclude, we charge initial fees for planning and advice, from a client's perspective, to ensure we are impartial and they be provided with expertise.
From our perspective, we charge initial planning fees to maintain our impartiality, for the provision of our expertise, and also to protect ourselves as a business.
On an ongoing basis, we charge ongoing fees for the ongoing provision of advice, servicing, and planning.
Are we the cheapest? No.
If you want the cheapest we are not the advisor for you. We suggest you go and deal with one of the corporate companies who will take a minimum ongoing fee from you and you will never hear from them.
Are we the most expensive? No.
Do we strive for the best outcomes for our clients? Yes. Always.
We don't compete on price, we compete on client outcomes.
Why Fortitude?
So why pay us a fee and trust us?
We are:
CFP®, CERTIFIED FINANCIAL PLANNER™ qualified
SIA (Specialist Investment Advisor), RPA (Retirement Planning Advisor) & QFA (Qualified Financial Advisor) qualified
Highly experienced to match the qualifications
Friendly and personable
Operating a clear and transparent fee structure
Working with a simple to understand and effective investment proposition to grow your wealth
Interested in a long term relationship with you based on service, not a one-off transactional relationship
Unlike many advisors and planners, we believe in openly displaying and discussing our fees.
---
Fancy a chat?
If you would like more detail on how we can help you and fancy a chat, schedule your call on the link below.
Why not visit our insights?
A multitude of information on various financial subjects covering all aspects of saving, investing, financial planning, protection, and pension advice.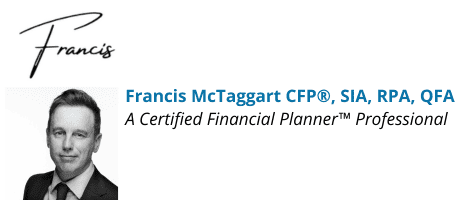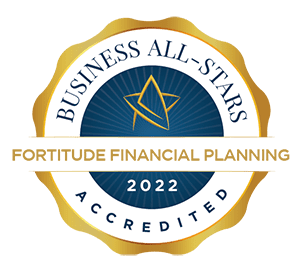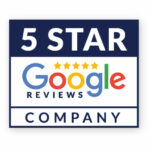 Our blog posts are intended for information purposes only and should not be interpreted as financial advice.
You should always engage the services of a fully qualified financial planner before entering any financial contract.
To discuss engaging the services of Fortitude Financial Planning please email us at info@fortitudefp.ie.
Fortitude Financial Planning Ltd will not be held responsible for any actions taken as a result of reading these blog posts.